About Me
Talking
Social Media
Coding Blog
Hi! I'm David Simons, just attempting to find space in this little place called in the internet.
There's nothing too heavy-hitting on this site, just enough to give you a taste of who I am. Please feel free to contact me if you want something deeper!
Who am I?
Coder
I'm a software developer. I've worked on web applications in the past, and though I'm happy to dive into anything new, I'm most familiar with Java, JavaScript and SQL/NoSQL databases.
I have worked as a developer, technical lead, trainer and consultant at a range of clients, representing Softwire (high-quality bespoke software) and GraphAware (NoSQL consultancy specialising in Neo4j). I am currently a freelance developer always interested in hearing about upcoming projects and opportunities.
You can often find me at conferences discussing all I've found out - there is a list of upcoming talks as well as videos of my previous talks.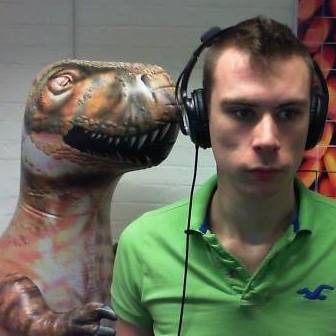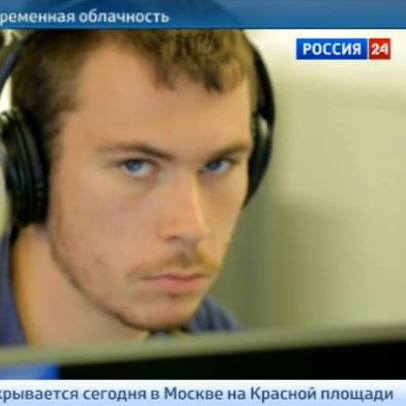 Advocate
I'm a proud defender of equal rights. I've worked extensively with LGBTQ+ advocacy organisations in the past but aim to support and empower all manner of voices, where possible.
Organisations I've worked with and fundraised for include the Oxford University LGBTQSoc; Oxford Pride; THT and the Albert Kennedy Trust. All very worthwhile causes!
Improviser
I've learnt my trade with Hoopla! and Monkey Toast, and since then have performed briefly with a small number of troupes. I'm currently between troupes, but am always interested in new opportunities to step the boards.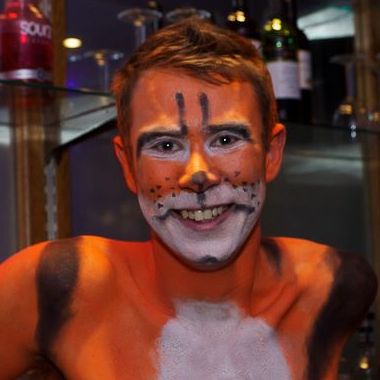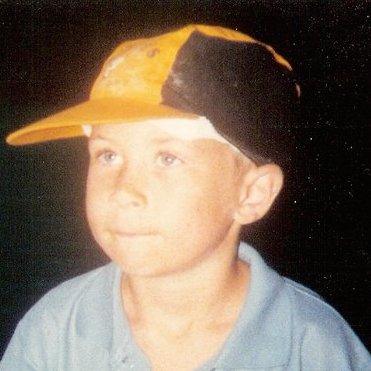 Hobbies
On top of all the above, I also love:
Cycling
Cooking (I whip up a mean seven-course dinner)
Watching theatre and hunting out immersive theatre experiences
Body paint